Squarespace Help | Phone Support & Training
Wish you could call Squarespace for over the phone support?
Are you new to Squarespace, trying to get your online presence to accurately reflect your vision?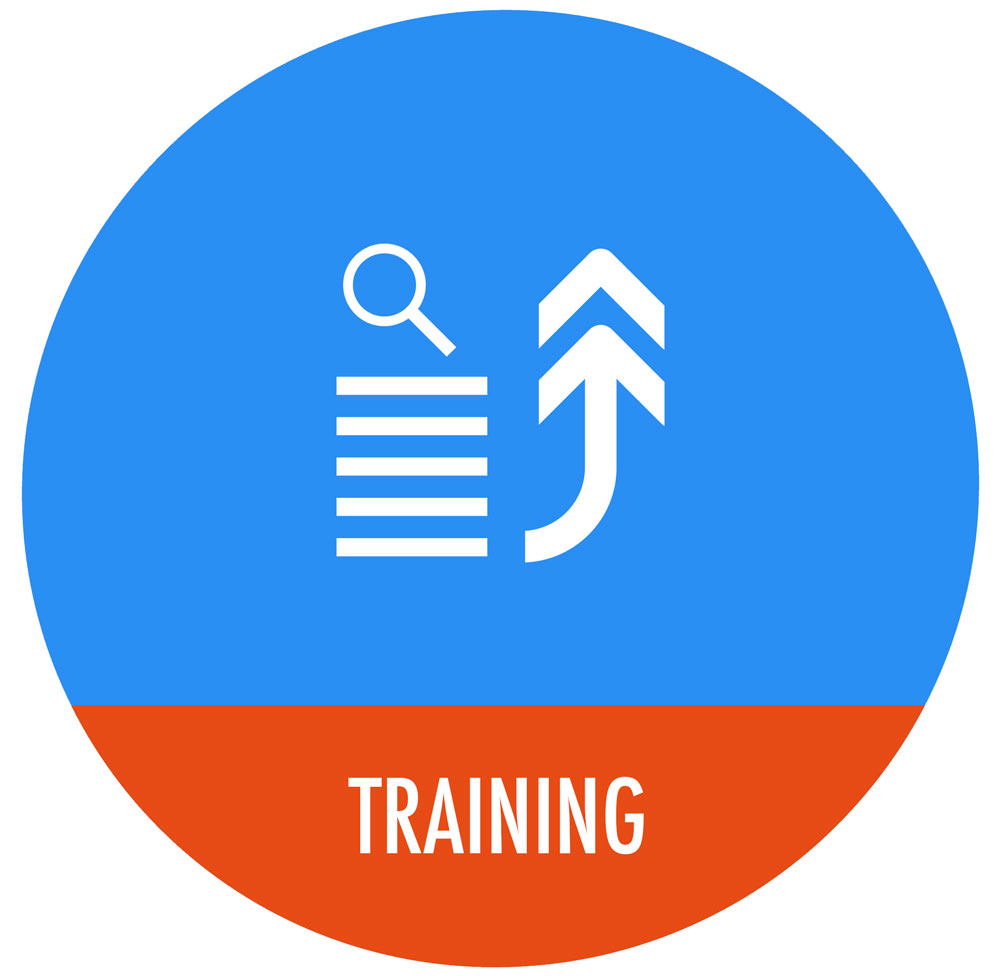 Skip learning Squarespace through trial and error. We want to put the power back in your hands and give you the confidence to run your site efficiently. Our training process will expedite your Squarespace site build and leave you with the tools needed to have a great experience managing your site in the future. Our one-on-one Squarespace coaching will assure you of how to properly and efficiently complete the tasks ahead of you.
These training sessions can be held via Phone, Google Hangouts & Skype.
$125 per hour
Squarespace Training Videos
Squarespace Video Tutorials Gallery